Agriculture. Texas. America. 
Our Mission:
Texas Farm Bureau's mission is to be the Voice of Texas Agriculture.
We are Texas Farm Bureau. Over 500,000 member-families strong.
Safe food. Abundant and affordable.
Choice in what we eat. And how it's grown.
This is our vision. A prosperous agriculture. To ensure your family a viable, domestic source of food, fiber and fuel.
Resilient. Politically active. Policy driven.
We believe private property rights are worth protecting, water should be used wisely and government should be responsive and responsible. That's why we advocate with our members in Austin and Washington.
Value. Time. Quality.
Your life can get complicated. Exclusive benefits and services make it a little bit easier. And a whole lot more affordable.
We are building a bigger and brighter Texas. Together.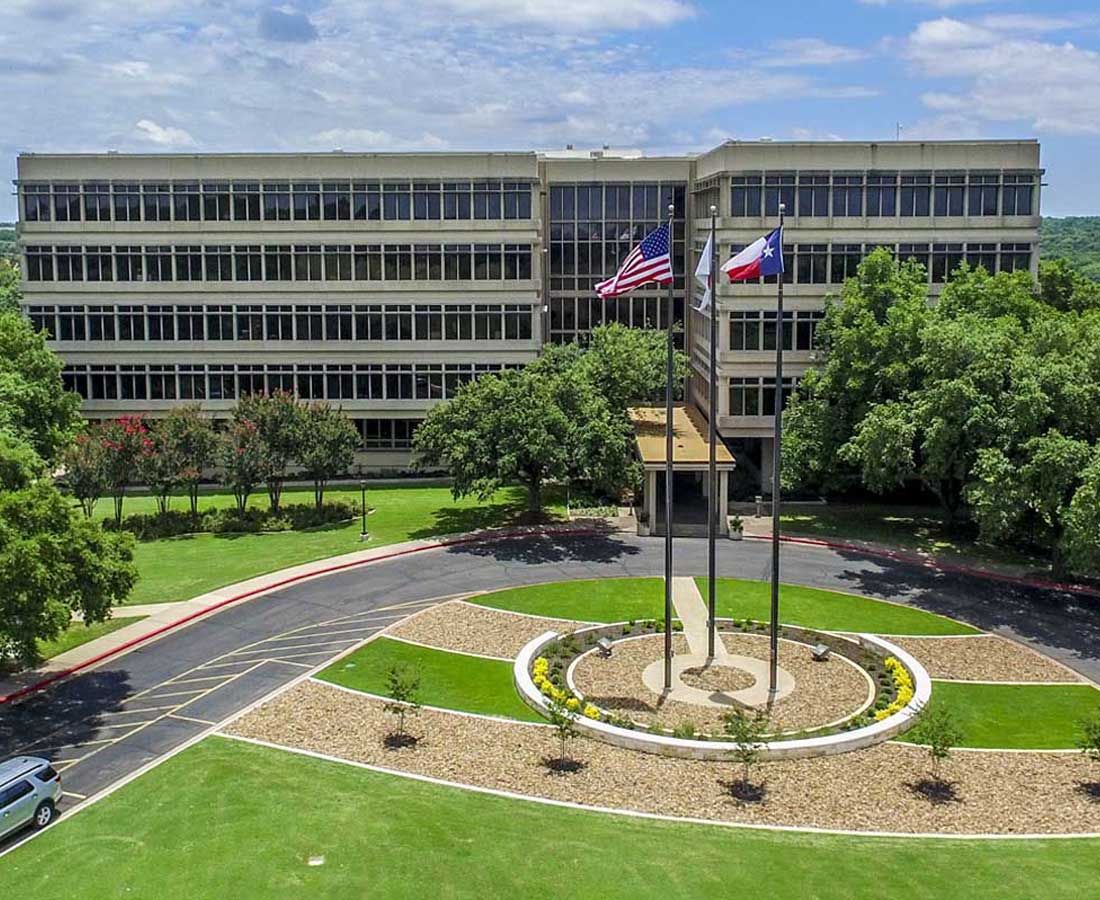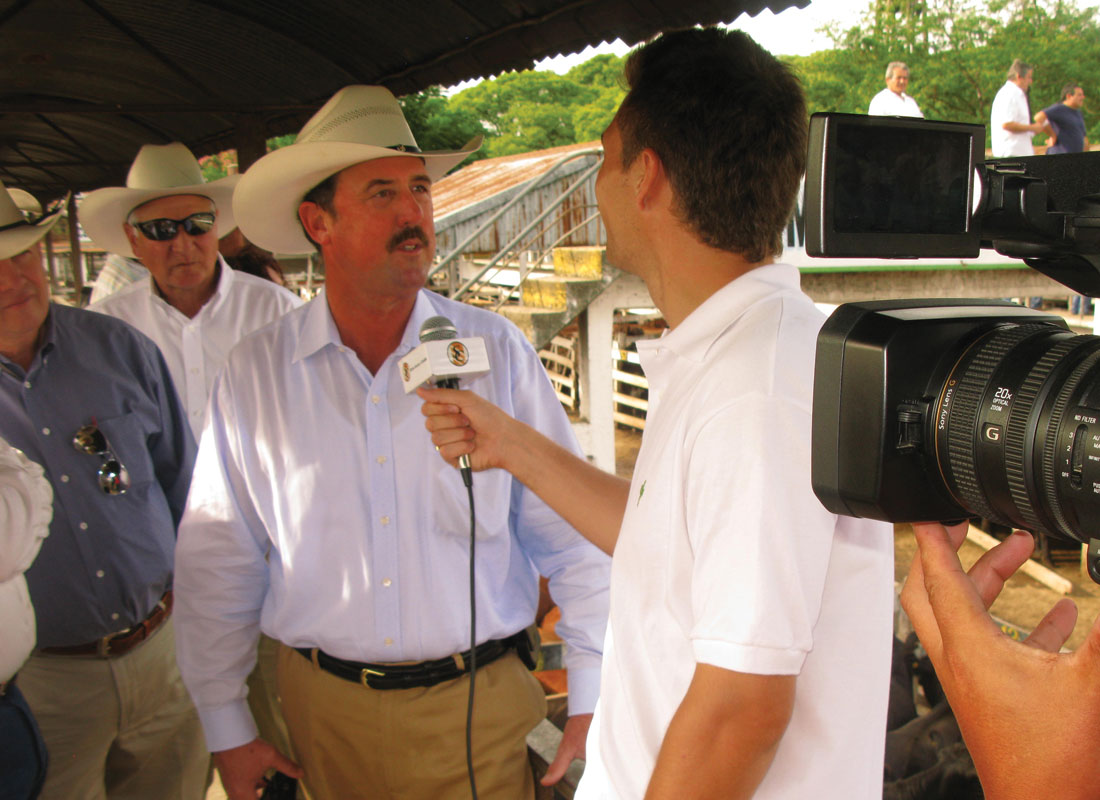 Leadership
Farmers and ranchers.
Fourteen leaders representing Texas agriculture. All aspects. From every region of the Lone Star State.
Agriculture is in their blood. As is Texas Farm Bureau.
Led by Russell Boening. A diverse farmer who grows wheat, oats, corn, cotton and grain sorghum. Even watermelons. Raises beef. Russell works in the family business with his father and brother. And has a legacy in Farm Bureau.
As do many of its board of directors.
They may wear suits and ties. Occasionally. But make no mistake. They are hardworking members of Texas agriculture. And don't mind getting their hands a little dirty.
Meet TFB President Russell Boening.
History
Texas Farm Bureau. Prepared by our past. To focus on our future.
Grassroots advocacy is our passion.
We've made our mark on Texas. Protection of property rights. Texas' superb farm-to-market road system. Economic incentives to keep farmers on the land and make food affordable. Advocacy helped us grow. From a tiny organization in 1933 to the largest and most influential group of farmers, ranchers and rural families in Texas.
We are controlled by members. Financed by voluntary dues. Members enjoy the dual benefits of political representation and solid pocketbook savings.
Policies originate from the members. Always. They are debated and adopted at county, state and national levels. Legislative staff implements policy in Austin and Washington.
But there is still work to do. Like improve farm income. Connect with consumers on the real issues surrounding food. Promote free and fair trade. Our lists of tasks are endless.
So is our optimism. Because food and fiber are important. For our children and generations to come.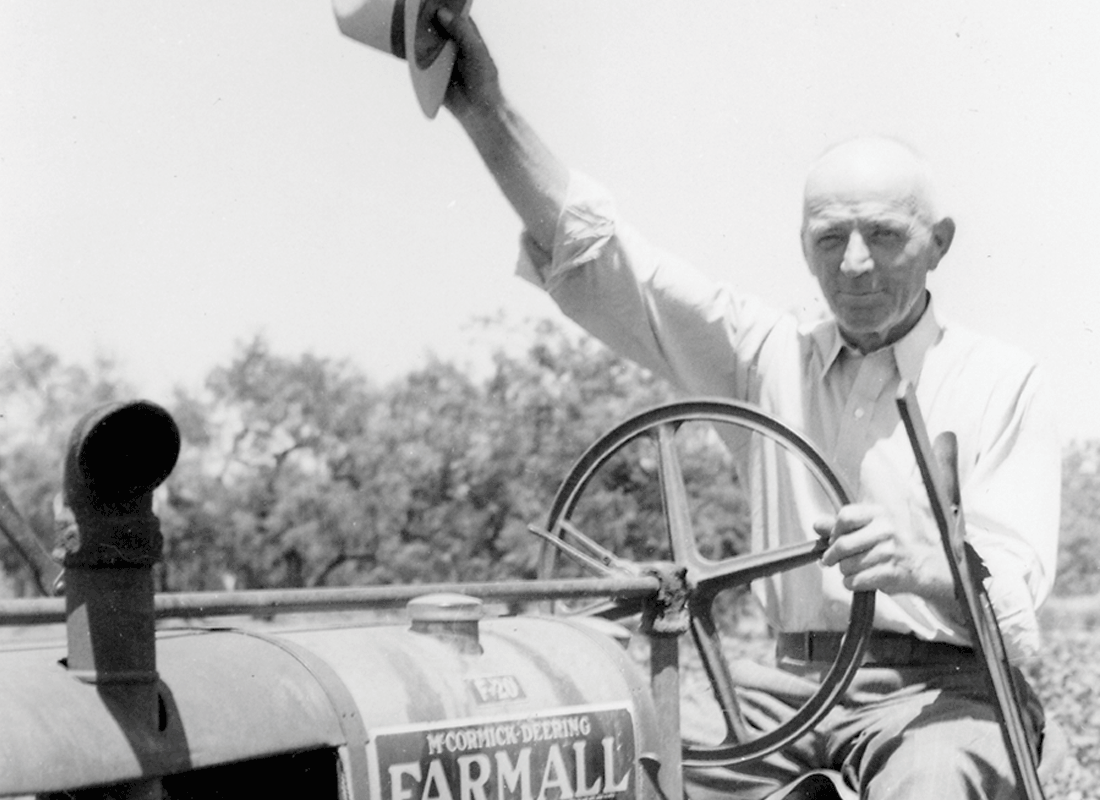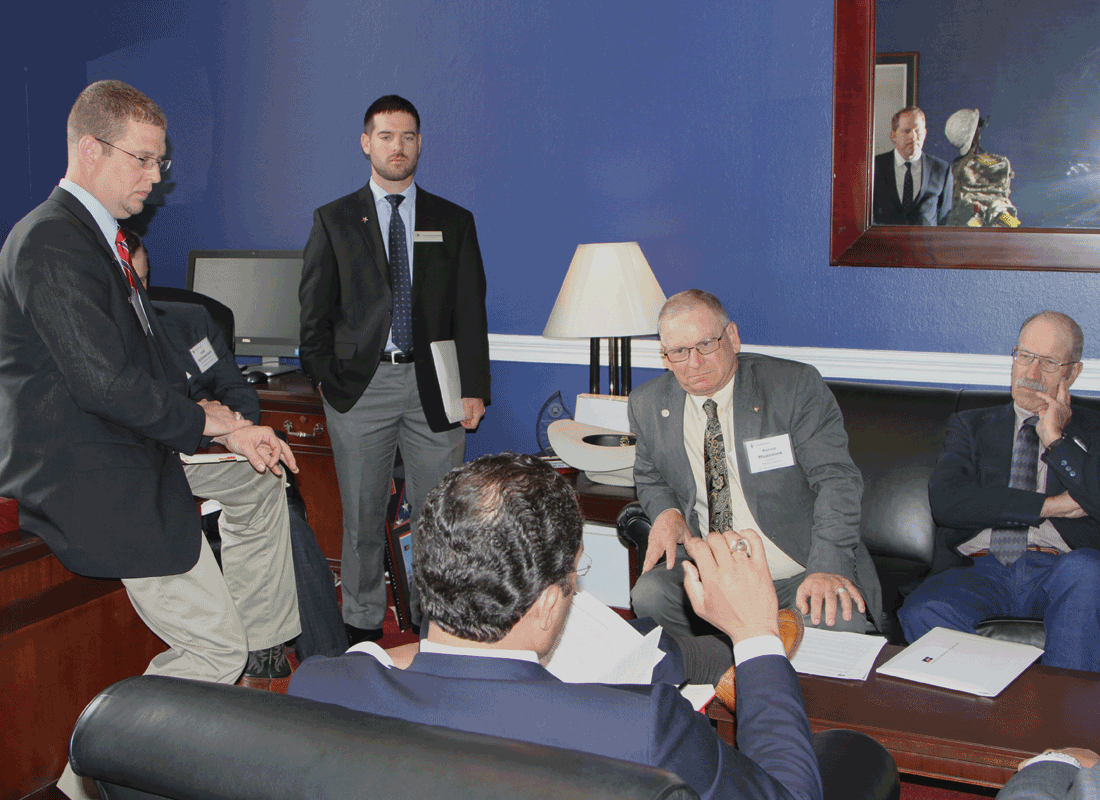 Advocacy
Connect, share and engage.
It's what we're proud to do. And have since 1933.
We bring consumers together with farmers and ranchers. To build a lasting relationship. To share the stories and values of rural Texas.
Because the people and values are our foundation. Our representation on local, state and national levels. Working toward a common goal—to grow a viable future for Texas.
And we engage with folks who want to know more. Cultivate understanding and appreciation. Pursue policy. Influence legislation and grow together.
We have the conversations that move agriculture forward. Today, tomorrow and years to come.
Social
We like. We share. We tweet. Do you?
We've gone social with the story of farmers, ranchers and rural Texas.
Facebook is our foundation. Growing like a weed after a three-day rain. Fertilized with the best rural Texas photos anywhere. A bit of hard news. Exciting commentary on issues that affect all Texans and the food they eat. Stimulating discussions. And recipes. We love to eat, too!
Twitter. We tell Texas agriculture's stories in 140 characters or less. Breaking news. Photos. Diverse views. On things you need to know. And things you want to know. 365 days a year.
Texas agriculture is big. And beautiful. That's why we love Instagram. There's so much to capture. A photo every day of the vibrant world of agriculture and rural Texas. And our photographers are some of the best.
Home cooking. Country recipes. We'll satisfy those cravings on Pinterest. We feature those recipes grandma used to make. Along with our photos and other farm facts.
Get to know us. Find out more about the food you eat and the farmers and ranchers who grow it. We've made a big splash in Texas social media. We invite you to jump in!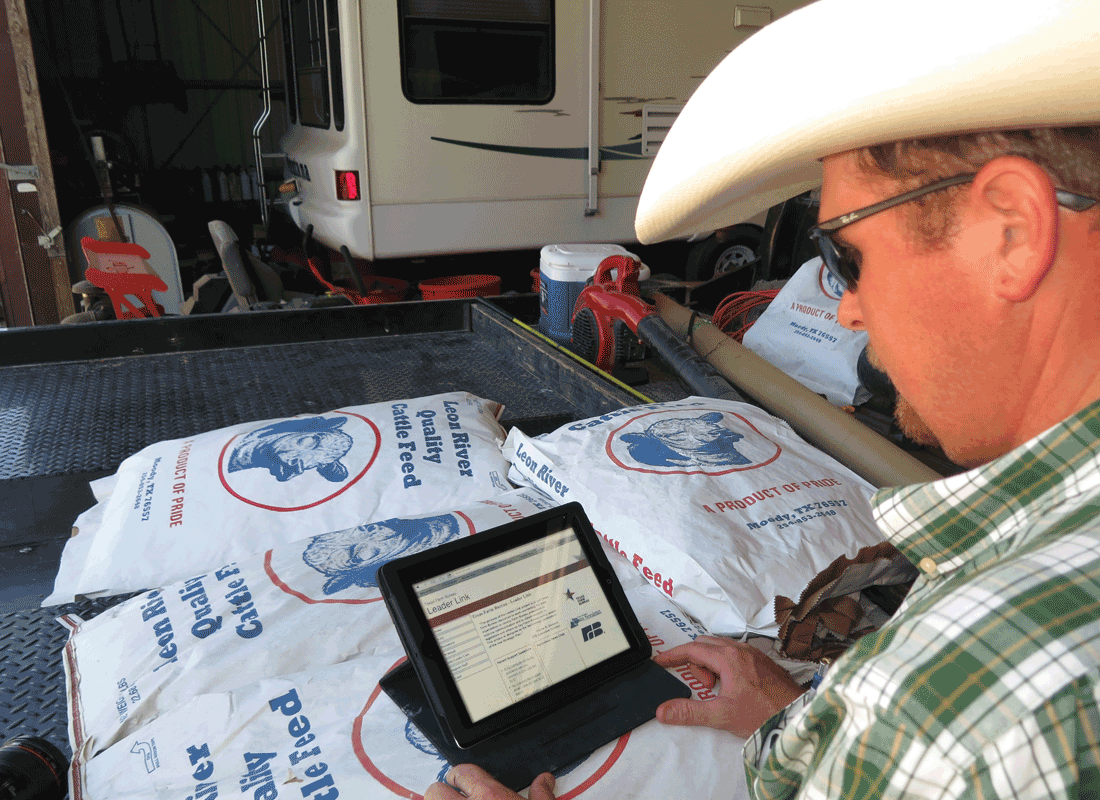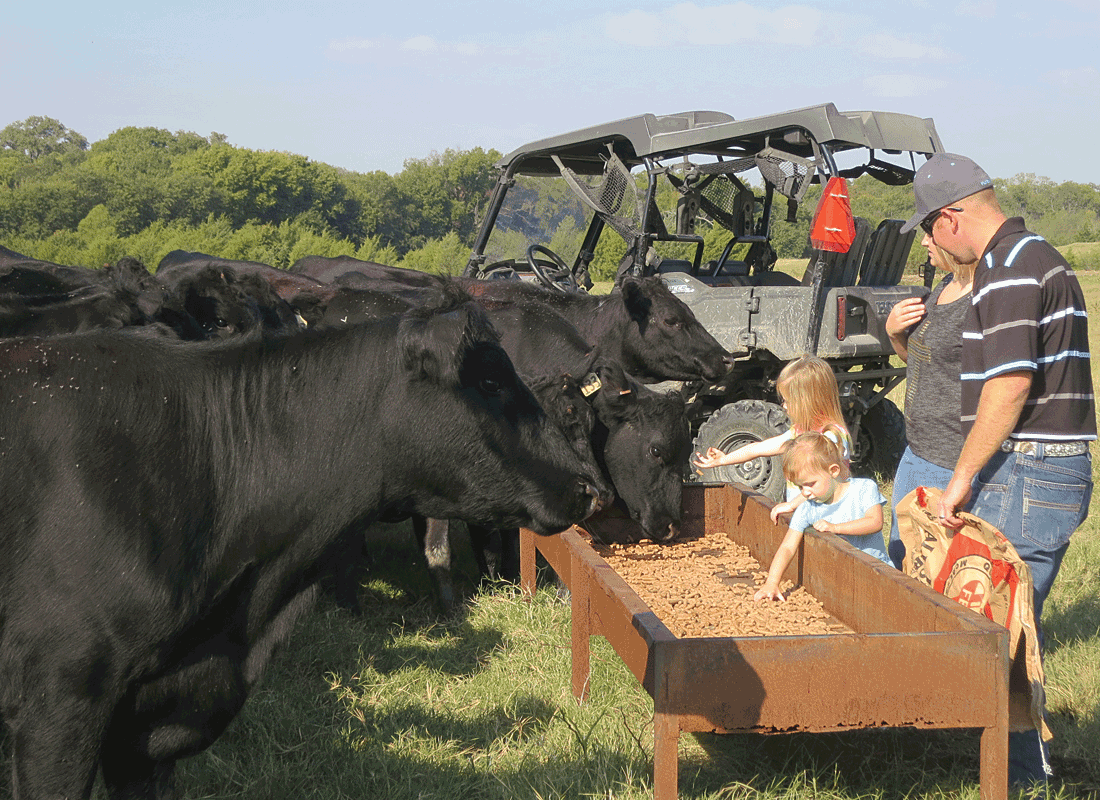 Benefits
We are family at Texas Farm Bureau. A big one. More than 500,000 member-families strong.
We know that life can sometimes be difficult. That's why we work to make it easier.
With a big array of benefits that save you money and time on everything from health solutions to vehicles. Even banking services.
Texas Farm Bureau brings benefits straight to your fingertips. Joining our family doesn't cost. It pays. Join today and harvest the benefits!
Vehicle incentives and Fleet Sales
Insurance services
Savings on prescription drugs, eyewear and hearing aids
Banking services
Discount travel and hotels
Defensive driving course
Paint and industrial supplies
Discount amusement park tickets and movie tickets