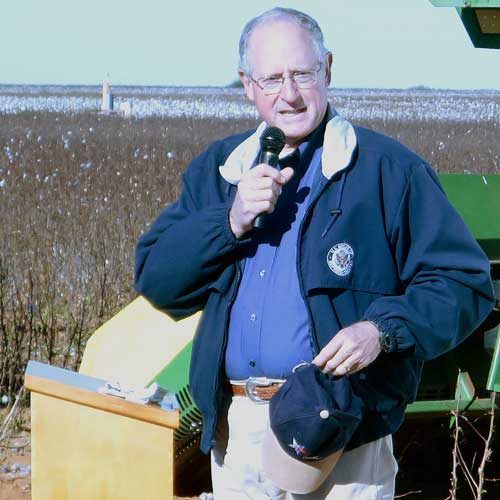 The conversations that move agriculture forward. That connect, share and engage. It's what Texas Farm Bureau does. And has since 1933.
To build lasting relationships. And share the stories and values of agriculture and rural Texas. Because the people and values are our foundation. Our future.
And Texas Farm Bureau represents the voice of agriculture at local, state and national levels. Working to keep Texas growing for generations to come.
We cultivate understanding and appreciation. Engage with folks who want to know more. Our Legislative staff pursue and implement policy, making sure your voice is heard. Our Commodity and Regulatory division works to help address and navigate complex issues and requirements.
AGFUND, our political action arm, lets you be involved in the process.
It's advocacy. For farmers and ranchers. For rural Texas.
Ensuring you have a seat at the table. A respected voice in the conversation. And a hand in the outcome.