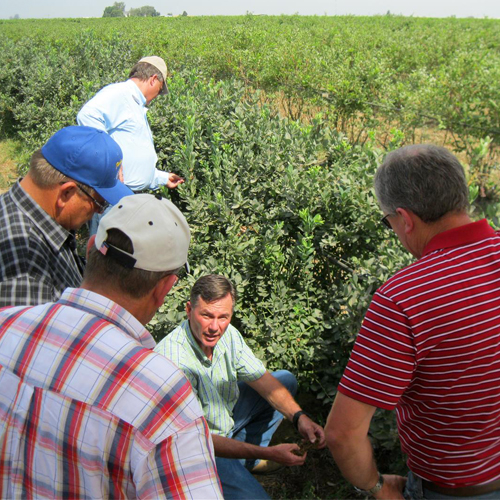 A strong Texas demands strong leadership. And leaders. Ones who drive innovation, spark dialogue, inspire growth. And make an impact beyond the fencerow. Develop your skills in one of Texas Farm Bureau's many leadership programs.
Young farmers and ranchers—ages 18 to 35—are driving the future trends of agriculture. Get involved. And leave your mark on Texas agriculture.
Learn More
Farmers and ranchers from across Texas are investing in their future and the future of Texas agriculture. Today.
Learn More