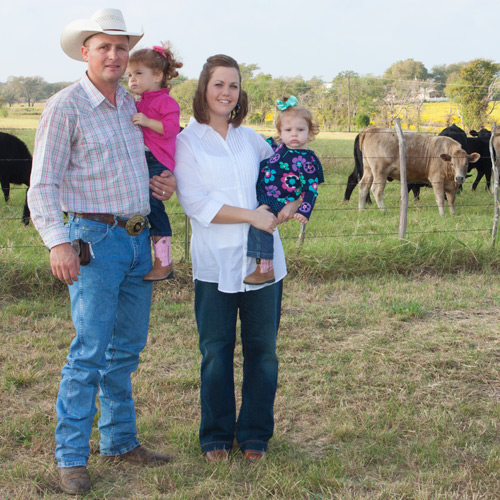 Nothing is better than family. And Texas Farm Bureau is a big one. More than 500,000 member-families strong. It's a family with a powerful voice. One that echoes in the halls of Austin and Washington, assuring your concerns are addressed.
We believe private property rights are worth protecting. Free and fair trade is necessary. The rural way of life is worth preserving. And a prosperous agriculture ensures a viable, domestic source of food, fiber and fuel.
Our organization has flourished. Because of you. And we continue to help enrich and strengthen your community—rural, urban and everywhere in between.
But being a Texas Farm Bureau member is even more than that. It's a family who works to take care of each other every day. By saving time and money with an array of benefits. From health solutions to entertainment—Texas Farm Bureau is here for you.
Belong. Connect. And welcome to the Farm Bureau family!
Visit our member benefits and services pages for a complete detailed listing.