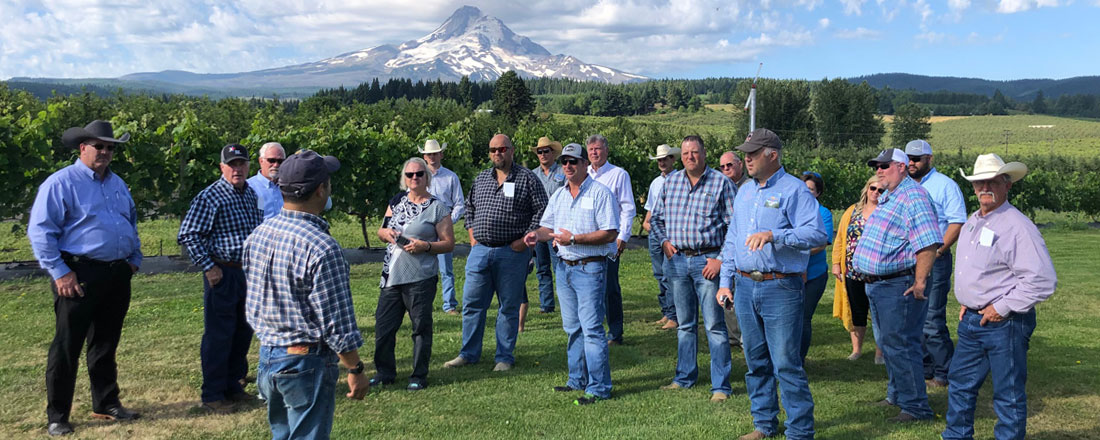 Advocating for agriculture has become a necessity for farmers and ranchers. With the demographics of Texas continuing to shift to urban centers, the call for prepared agricultural leadership grows even louder. AgLead prepares participants to answer the call to be agriculture's advocates from the county level to the Capitol steps.
Beginning with the last class (2019-2020), the separate AgLead (ages 25-40) and FarmLead (ages 40 and above) programs were combined and called AgLead-FarmLead. Based on the success in combining the two programs, the approach is being continued. Moving forward the name is now AgLead instead of AgLead-FarmLead. This is AgLead XV.
Leadership, communication, interpersonal skills, coalition building and tackling issues are all necessary traits for farmers and ranchers today. All are part of the agricultural way of life.
AgLead enhances these traits and more for use beyond your gate posts. It's a rewarding experience, paying dividends for you and Texas agriculture.
Click here to learn more about AgLead and the program requirements.
Empowering Texas farmers and ranchers to advocate for agriculture beyond the fence posts. Empowering you to be a difference maker.
Leadership can take you to seats at tables where agriculture's voice is needed. To serving in political roles at the local, state, or national level. Speaking up on behalf of agriculture. Making a difference.
AgLead helps get you there. See how.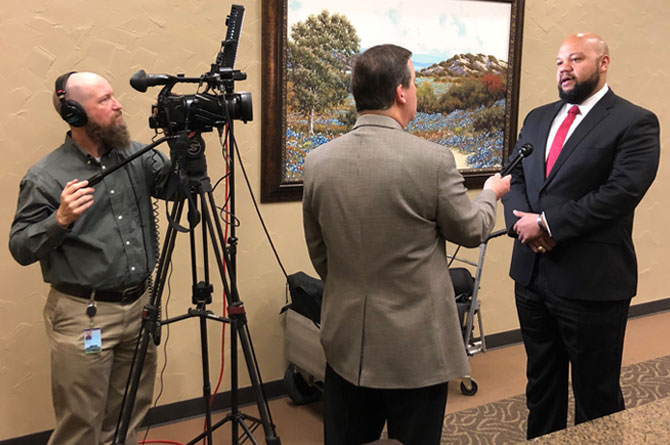 Travel across Texas and the nation to meet face-to-face with key political leaders, decision-makers and industry representatives.
Stay current on the latest information. And get an inside look at new production techniques that are transforming agriculture. Talk with farmers and ranchers across the state, nation and globe.
AgLead XV Program Schedule:
Session 1 – Waco
February 2021 (4 days)
Orientation, TFB, communication, leadership, technology
Session 2 – Austin
April 2021 (4 days)
Texas government, priority issues, advocacy, political awareness, state demographics, leadership, communication, organics
Session 3 – West Coast
July 2021 (5 days)
Water, regulatory, environmental, labor, state government, area agriculture, organics, state/county Farm Bureau
Session 4 – Texas Panhandle
November 2021 (4 days)
Water, cotton, communication, leadership, Panhandle agriculture, local issues, energy
Session 5 – Rio Grande Valley
February 2022 (4 days)
Water, border, immigration, communication, leadership, local issues, RGV agriculture, international trade
Session 6 – Washington, D.C.
April 2022 (5 days)
National government, priority issues, advocacy, political awareness, leadership, communication, international destination embassy
Session 7 – International (location to be determined)
June 2022 (7-9 days)
Cultural awareness, political landscape, foreign agriculture, agricultural infrastructure, trade, agricultural issues, U.S. Embassy
Graduation Exercise
TFB Summer Conference 2022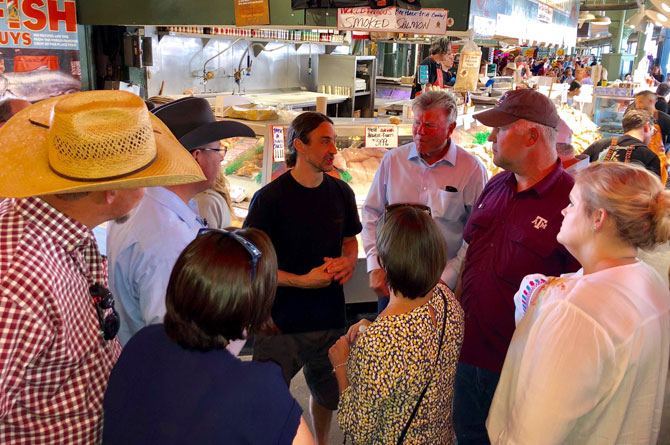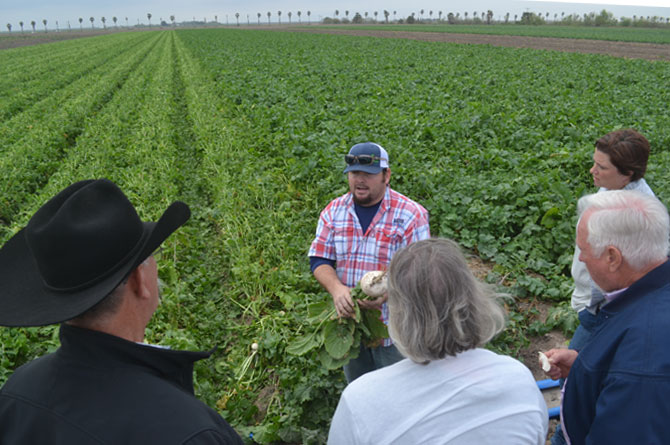 The AgLead XV application process is completed totally online through MyTFB. Applicants are to be age 25 or above as of Dec. 31, 2020 and must be a Texas Farm Bureau member at the time of application.
Before starting, thoroughly read the information contained in the link below for additional requirements and details. 
Click here to view a PDF example of the application and questions.
Below are the steps for the online application process through MyTFB.
If you are a TFB member and already have a MyTFB account, click here to log in. Access the AgLead XV application under Registration/My Registration.
If you are a TFB member but do not have a MyTFB account, click here to set up an account by choosing CREATE ACCOUNT. Access the AgLead XV application under Registration/My Registration.
If you are not a member, click here to join through MyTFB, choose CREATE ACCOUNT, then click on Don't have a Membership? and fill in the requested information. Then follow the second bullet point above.
Questions? Call 254.751.2489 (8:00 a.m. – 5:00 p.m. M-F)
The deadline for applying is 11:59 p.m. Nov. 1, 2020.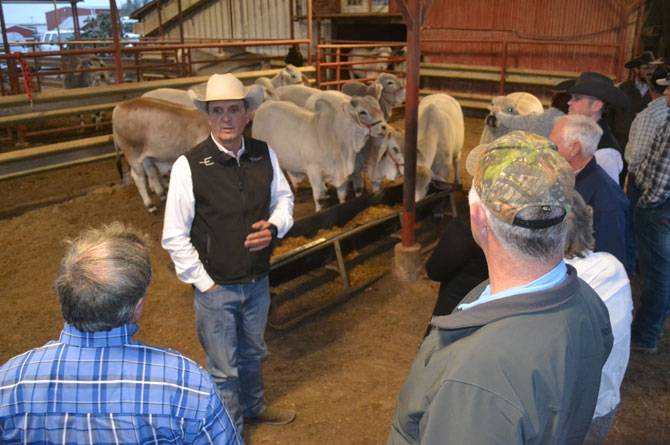 Farmers and ranchers—like you—are willing to sow the seeds of a bright future and grow leaderships skills.